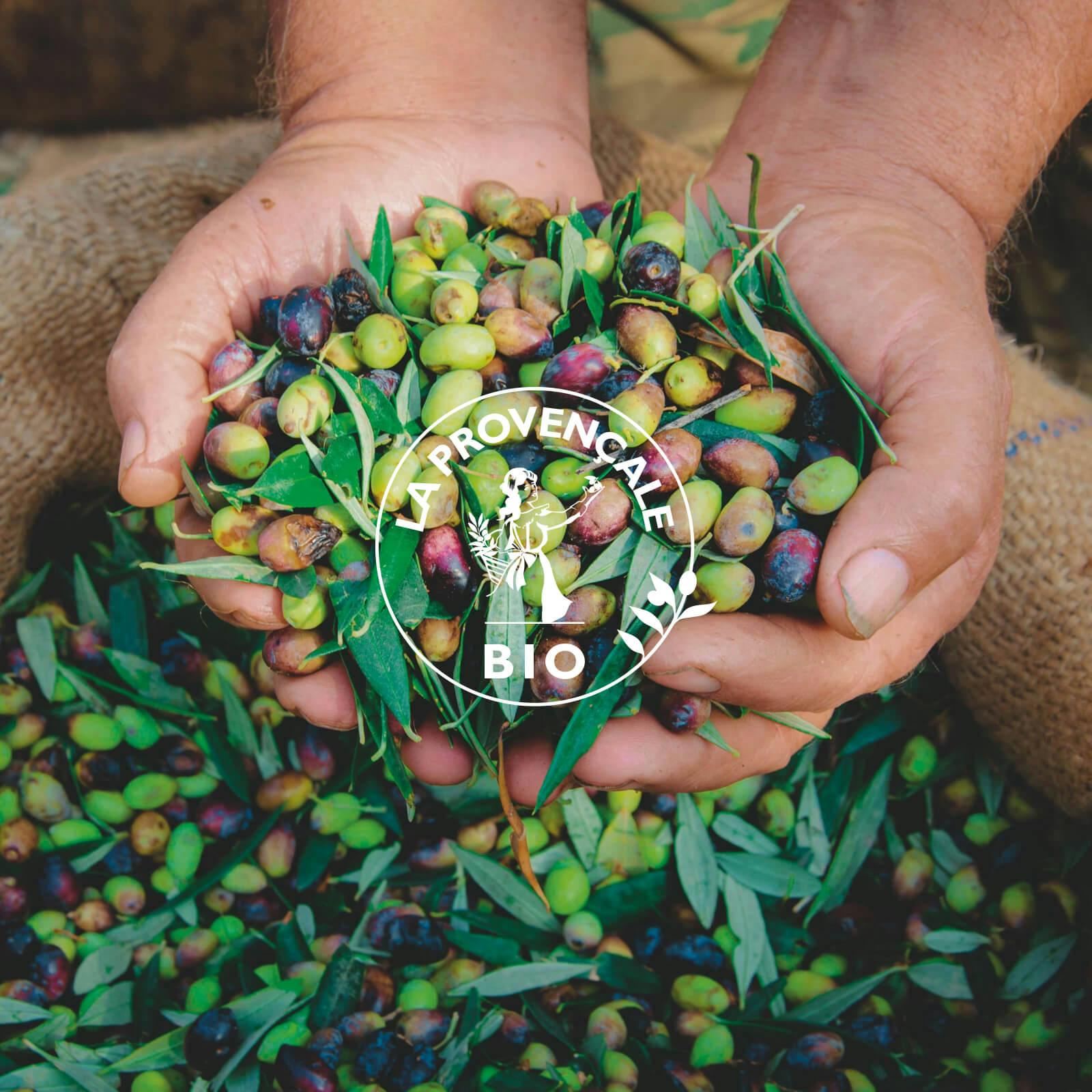 05
La Provençale Bio,
the transparent beauty.
Creation of a user journey to illustrate the traceability of products: source of raw materials, manufacturing, growers...
context
La Provençale Bio products are made with French organic olive oil. The objective was to integrate their traceability platform directly on the brand's site according to their charter and structure. This platform lets users know where all the ingredients come from, who produces them and how the products are packaged. I worked on a navigation through an interactive map presenting each product. This one then takes the user to an interactive tour of the production sites.